Church Office: 01227 763373 + SatNav: CT2 9HU + Now Booking Weddings and Christenings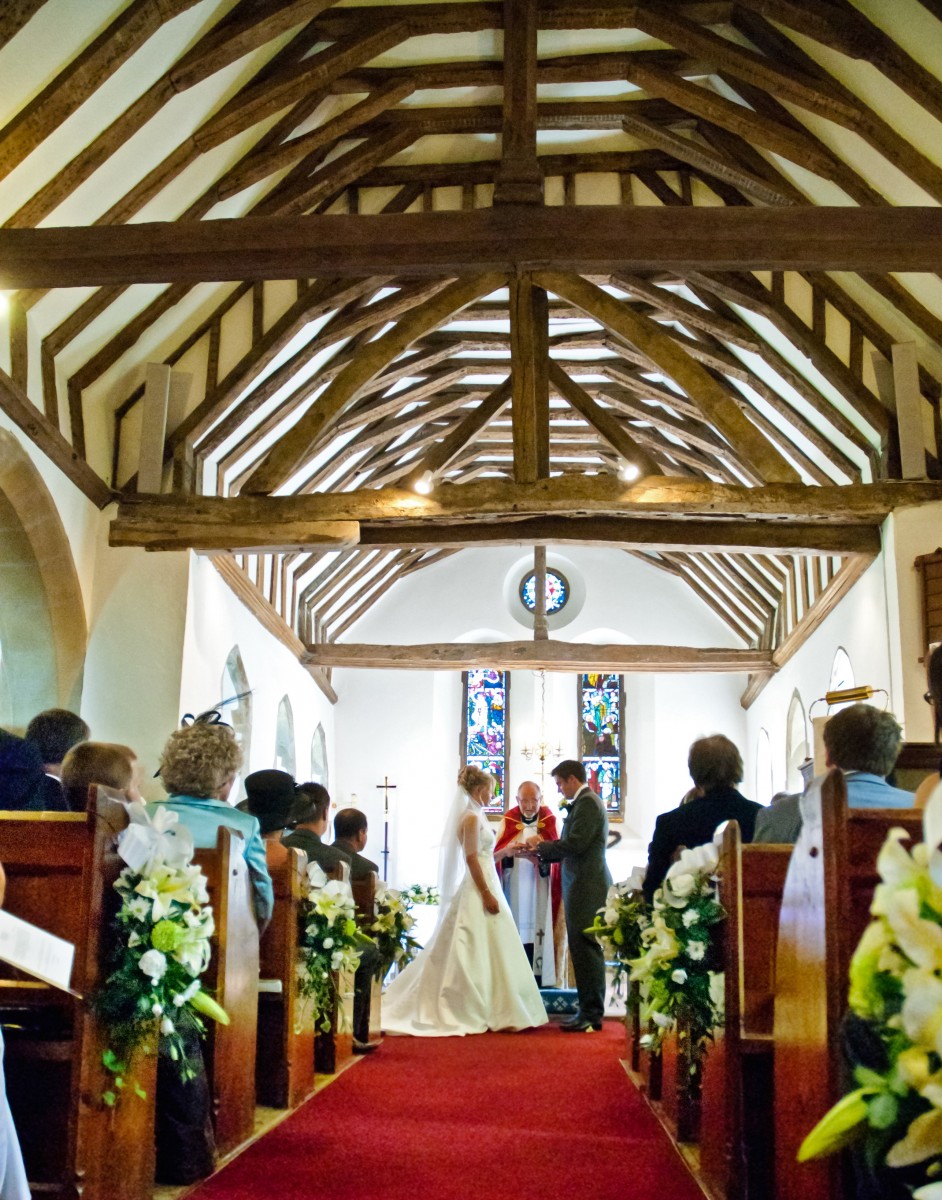 We are pleased to say that at Blean Church most worship and events are now being held in the building, regulated in line with the recommendations of a careful local risk assessment and within national guidelines.
During the Covid-19 virus outbreak, we still want to serve local people in every way we can. We are still in a period of transition between online 'Zoom' worship and in-person public worship in church: p
lease consult the resources in the red box (lower right) and feel free to contact us by phone or email if you think there is something we can do to help you
.
See the Covid19 tab above for safety details.
PRAYER FOR THOSE AFFECTED BY CORONAVIRUS
Keep us, good Lord,
under the shadow of your mercy.
Sustain and support the anxious,
be with those who care for the sick,
and lift up all who are brought low;
that we may find comfort
knowing that nothing can separate us from your love
in Christ Jesus our Lord.
Amen
Welcome to the Church of St Cosmus and St Damian, Blean - the 'church in the fields' which is the Parish Church of the villages of Blean and Tyler Hill. The villages are situated on the northern outskirts of the city of Canterbu
ry.
We are located close to the main campus of the University of Kent. The ancient Salt Road - also
known as the Crab and Winkle Way - runs alongside the church. This is popular with walkers and cyclists making their way between Canterbury and Whitstable.
We are delighted to be able to help with enquiries about Christenings, Weddings, Funerals and churchyard matters. Please get in touch by using the

CONTACT US TODAY!

tab (top right) - we are very happy to help you in person!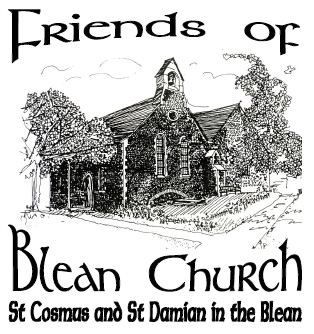 This is the logo of The Friends of Blean Church, who support Blean Church and are very active in the local community. Please visit the Friends of Blean Church page by clicking the tab in the index above, or check out their latest annoucements about social and fundraising events in the Calendar, or as indicated in the Events box, below right.